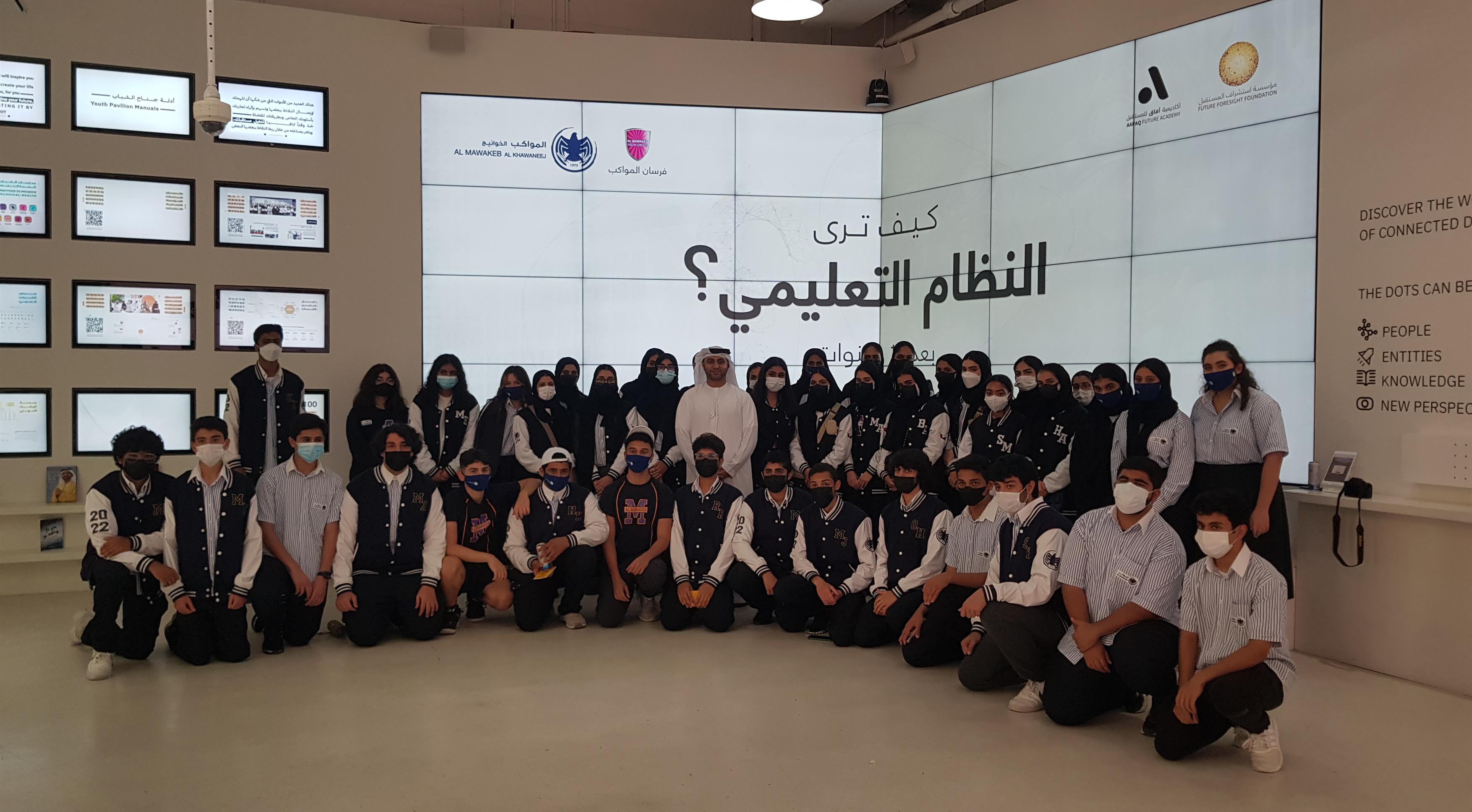 JULY 01, 2022
ورشة عمل تفاعلية مع الدكتور سليمان محمد الكعبي
ورشة عمل تفاعلية مع الدكتور سليمان محمد الكعبي في إكسبو بتاريخ 2022/3/16 قام فرسان المواكب وكوكبة من طلبة الصفين الحادي عشر والثاني عشر (البنين والبنات) بحضور ورشة عمل تفاعلية حول النظام التعليمي بعد ...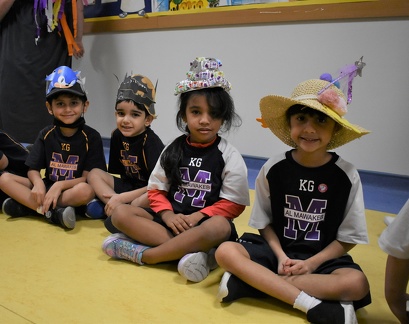 JUNE 30, 2022
All KG Wacky Hat Day
Our little kiddos expressed their creative wild side by wearing their wacky hand-made hats on that day. They showed them off to their peers as they took part in a red carpet parade.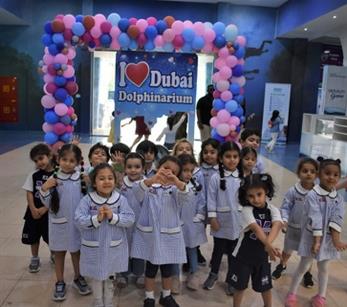 JUNE 30, 2022
Dubai Dolphinarium
Our Pre-KG learners ventured out on this trip to watch the dolphin and seal show. They had an amazing time whilst enjoying their snacks and popcorn. They reflected on the trip by describing and compar ...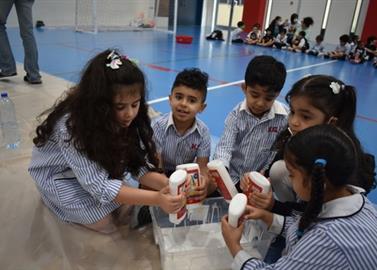 JUNE 30, 2022
Mad Science
Was held on at PE Hall (power building). All KG students enjoyed watching a variety of crazy and cool experiments like elephant toothpaste, cola and Mentos, flying rockets and erupting volcanoes and m ...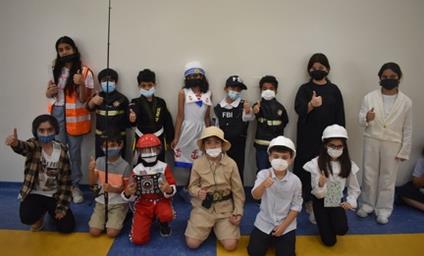 JUNE 30, 2022
Career Day Gr.1-4
Our G1-4 students came to school wearing the costume of their future job, they performed a defile and told us why they want to become doctors, nurses, engineering, dancers, singers….