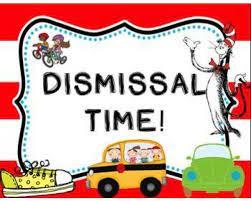 SEPTEMBER 02, 2021
Thursday Dismissal Time
The dismissal time for today and every Thursday is at 1:30 pm. يرجى أخذ العلم أن موعد انصراف الطلبة اليوم وكل يوم خميس سيكون بتمام الساعة 1:30 بعد الظهر.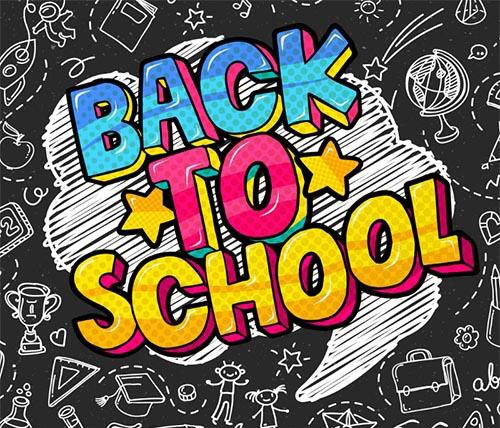 AUGUST 25, 2021
Welcome back to school
As we look forward to starting the school on August 29, 2021, we are happy to announce that we will be welcoming ALL OUR STUDENTS under a complete face-to-face learning model, as per the guidelines th ...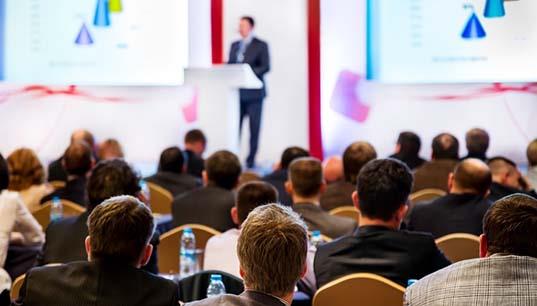 MAY 25, 2021
AMSI MUN
A select number of AMK high-school boys & girls took part in the AMSI MUN 2021 conference on Thursday and Friday, April 22nd and 23rd, 2021. While relatively new to AMSI MUN, two of our brightest star ...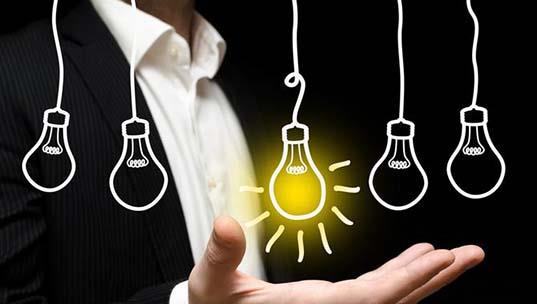 MAY 25, 2021
AMK Innovates 2021
On Wednesday, April 28, 2021, a select number of our middle and high school students presented innovative ideas for new tech products, video games, educational tools, and more to a panel of esteemed j ...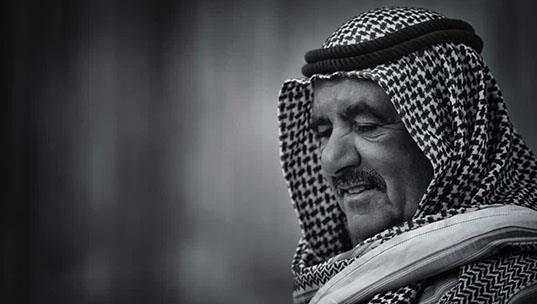 MARCH 24, 2021
الشيخ حمدان بن راشد في ذمة الله
(يَا أَيَّتُهَا النَّفْسُ الْمُطْمَئِنَّةُ ارْجِعِي إِلَى رَبِّكِ رَاضِيَةً مَرْضِيَّةً فَادْخُلِي فِي عِبَادِي وَادْخُلِي جَنَّتِي) بقلوبٍ مؤمنةٍ بقضاءِ اللهِ وقدرِه، وبغُصّةٍ وألمٍ بالغين، تَنعى ال ...