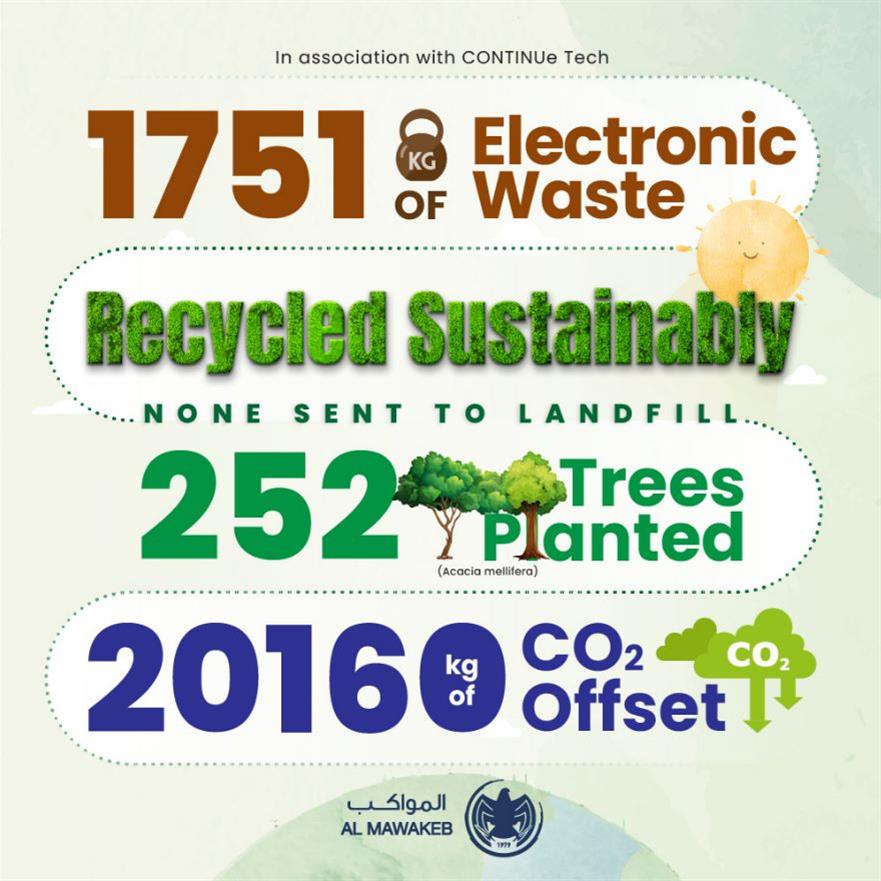 MAY 04, 2023
Sustainability Initiative
We are excited to share some wonderful news with you. We are constantly searching for ways to positively impact the environment and advocate for sustainability; therefore, we have teamed up with CONT ...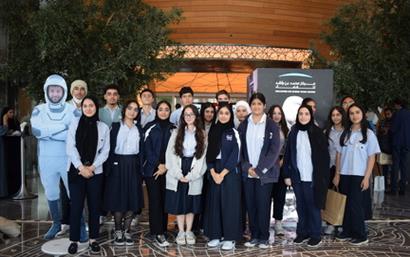 JUNE 20, 2023
A Call with Space - MUN Students
Our students attended this event hosted by the Mohammed bin Rashid Space Centre. They had the opportunity to ask Emirati astronaut Sultan Neyadi questions live from the International Space Station and ...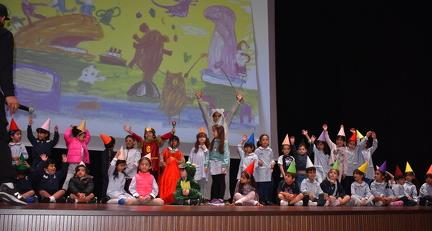 JUNE 20, 2023
World Book Day-Book Fair KG's
Our kindergarten learners dressed up as their favorite book characters and participated in hands-on activities and themed centers related to their favorite stories.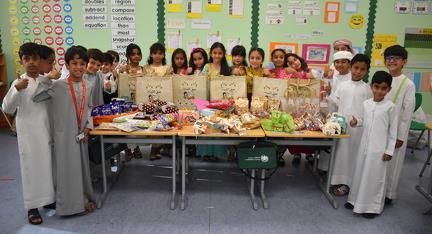 JUNE 20, 2023
Hagg al Leila K-12
Students celebrated Hag al Leila during their breaks. Before Ramadan in the UAE, it is a common tradition for schools to incorporate activities highlighting this holy month's significance for Muslims. ...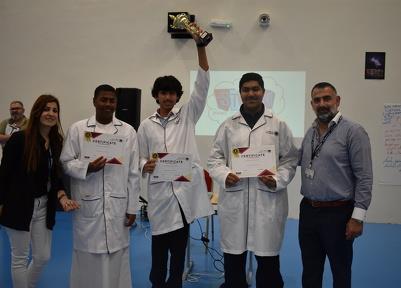 JUNE 20, 2023
STEAM Exhibition G1-12
Students in grades 5-12 showcased their innovative and creative projects, demonstrating their knowledge, skills, and teamwork. Projects were evaluated by a jury, with students competing for the top th ...